21ST NOVEMBER 2021*
TICKETS AVAILABLE FOR
PURCHASE AT THE DOOR!
*We have rescheduled this event due to COVID 19.
All tickets purchased on or before 27/08/2021 will have the old date(s) on them and will be honoured at the event on the new date.
Due to the unpredictable nature of COVID19 the event date, event location and fight card are subject to change.
If you can't make it to DFC in person, don't miss a moment and stream this event live!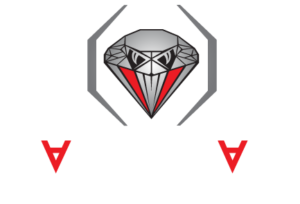 WATCH LIVE ACTION REPLAYS
OF PAST DFC EVENTS
Available Worldwide, including Adelaide, South Australia and surrounding suburbs.
FIGHT FOR DIAMONDBACK FC IN OUR
DFC PRO-SHOWS OR OUR MMARS AMATEUR SHOWS
SUBSCRIBE TO OUR MAILING LIST